Worcester Hard & Soft Landscaping – Block Paving, Aggregate Paths & Garden Features
Hard and Soft Landscaping Services Across the Midlands
Fencing Solutions Worcestershire operate throughout the Worcestershire area supplying fencing requirements along with a range of many other solutions for your outdoor living spaces.
Landscaping Solutions…
Our Hard Landscaping division are here to help you with all manner of pathways, patios, pavings, Driveways, Bound Aggregate paths, Boundary timber or brick edging… along with a full range of garden features including, Ponds, Pergolas and decorative recreational space ideas.
Call Fencing Solutions today in order to discuss your Landscaping project.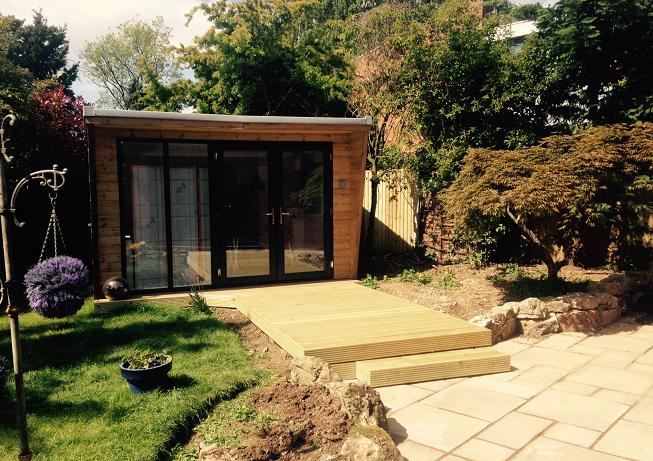 Worcestershire – Quality Hard and Soft Landscaping Services

Fencing Solutions: We can undertake all manner of Hard of Soft Landscaping Works to complement our robust fencing solutions – Projects can be managed from start to finish including garden maintenance services should you require ongoing support in order to keep your outdoor living spaces immaculately turned out. For the full range of our services please see examples in our gallery above.
Hard Landscaping
Block Paving & Pathways:
Block Paving (modern or reclaimed)
Reclaimed / New Hardwood Decking
Bound Aggregate Pathways
Edging – Timber or Stone borders
Ornamental Landscaping
Ponds & Pergolas:
Ornamental Ponds
Pergolas and Gazebos
Garden Ornaments
Water Features
Soft Landscaping
Restoration & Maintenance :
Lawn & Turf laying
Tree Surgery
Garden Maintenance
Clearance & Restoration